Jungle Rhum
1 Boulevard André Delvaux
Mons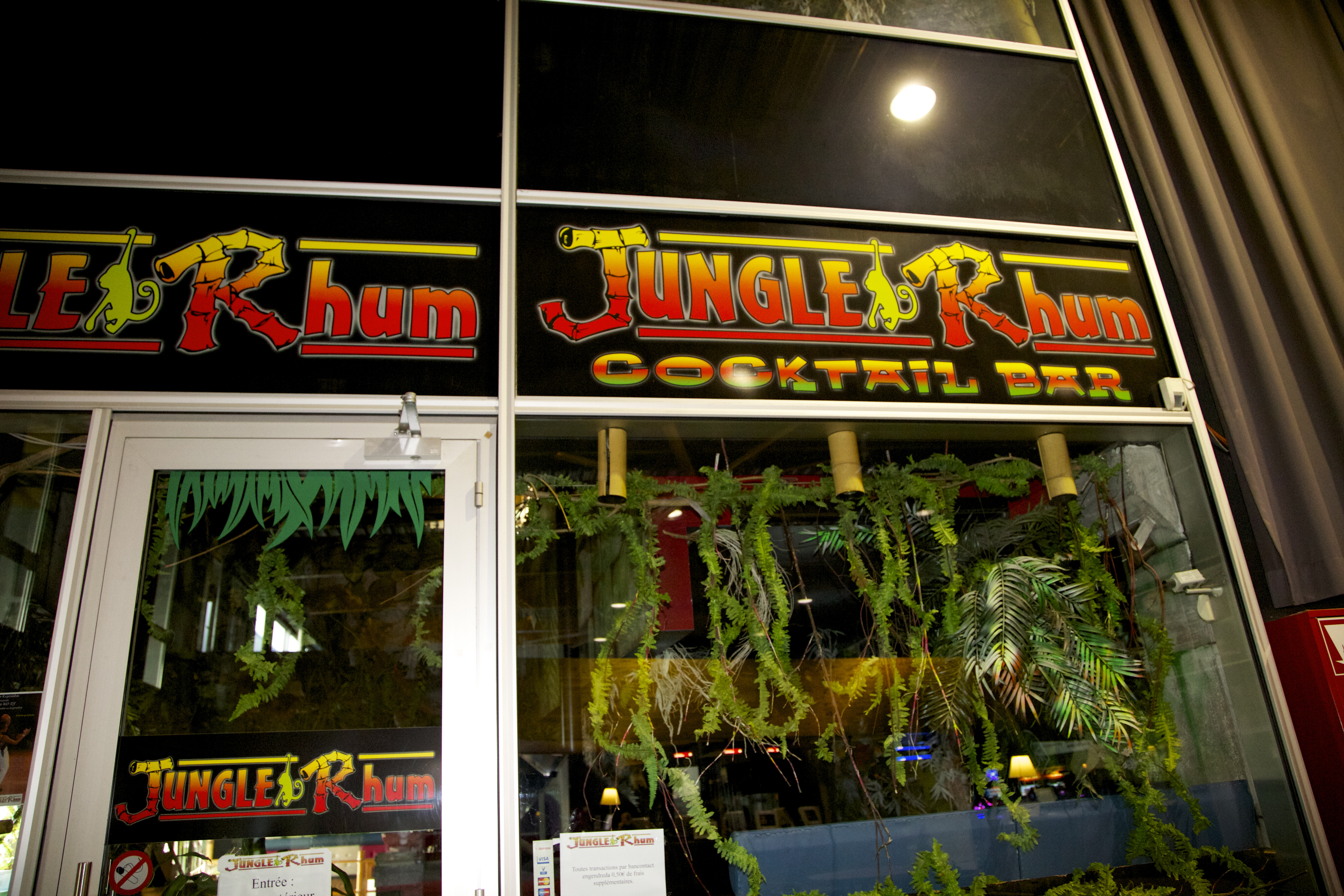 (2)
Mauvaise expérience chez jungle rhum à Mons

18 Octobre 2017

20 Février 2015
Jungle Rhum is a cocktail bar in the Imagix complex in Mons. It offers many cocktails with or without alcohol, soft drinks, juices, spirits and hot drinks. There are snacks to accompany your drinks: cheese, cooked meats, nachos or fruit. In summer, get a nice ice cream on the outside terrace!

Atmosphere, atmosphere…
The Jungle Rhum plunges you into an exotic atmosphere, through its decoration and island music. Take advantage of the large parking area and the complex's entertainment: cinema, various restaurants and Laser Game.

Loads of events!
There is no lack of events at Jungle Rhum! Atmosphere. DJs on Fridays and Saturdays, themed evenings on Saturdays, dance floor, karaoke once a month (on a Thursday), Kizomba lessons, photographer on Saturday, Happy Hour from Monday to Friday from 19:00 to 20:00!

You'll never get bored at Jungle Rhum, that's for sure!