Le Cuba'r
57 Rue de Nimy
Mons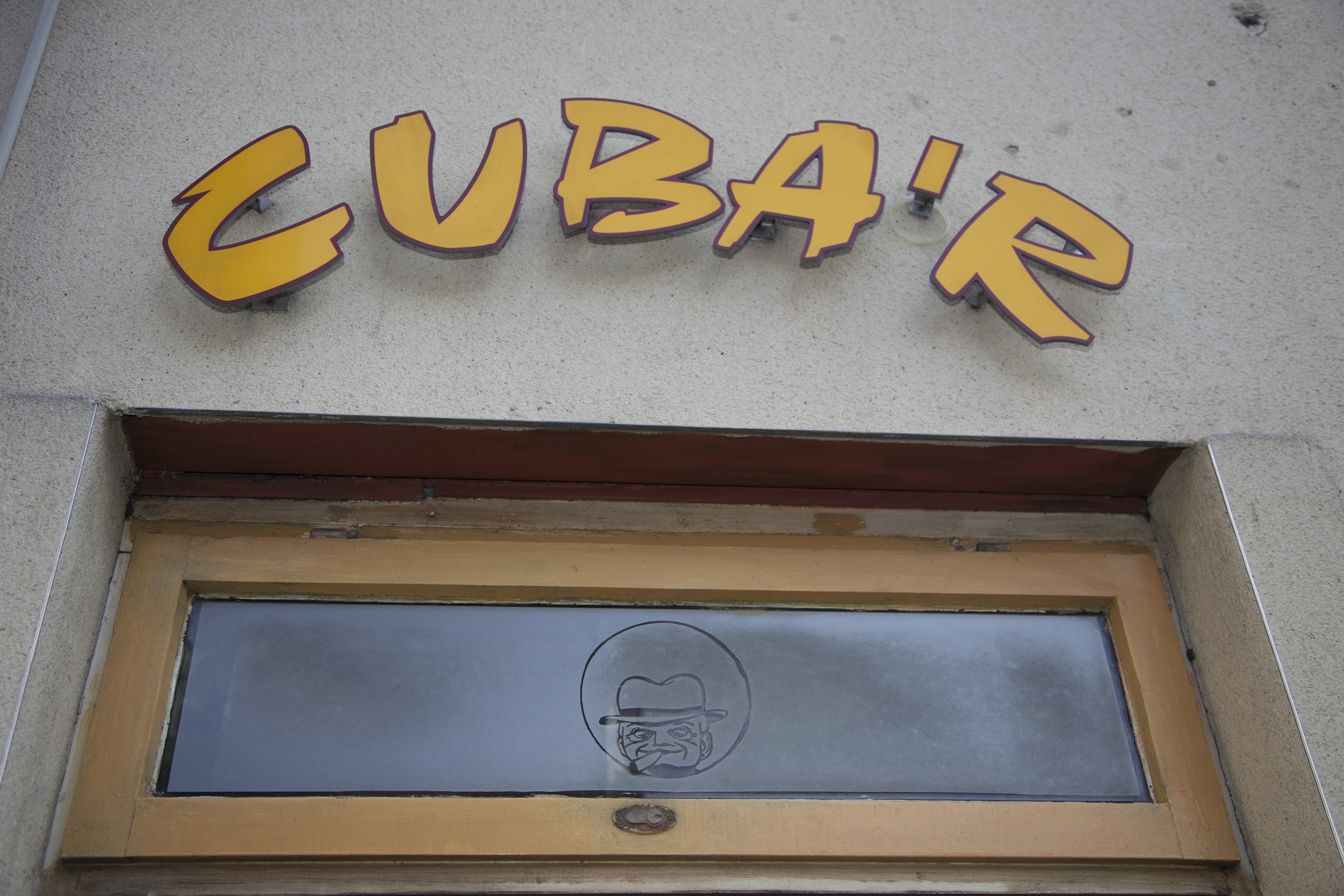 (2)
1 Septembre 2016

13 Décembre 2014
Do you want a change of atmosphere? Do you like the sun? Do you like cocktails? What about salsa rhythms? If you'd like a bit of a Cuban moment, come on down to Cuba'r.

The Revolución cellar. Cocktails, cigars and a great atmosphere. Forget the grey of the city, come on into the Cuban sunshine.

Just a few steps from the Grand-Place in Mons, come on down into a cellar and discover Cuba'r. Cuban atmosphere guaranteed. Here you can find all the charms of the Pearl of the Caribbean: cocktails, music, cigars and good atmosphere.
One of the best cocktail menus in the region. Order up a rum, a cocktail or a shot, all accompanied with nachos or, to dive completely into the Cuban world, a cigar. The exotic surroundings and relaxed atmosphere of the place will give you the impression of being on the Malecón in Havana.

Open every day from 14:00 and Happy Hour on Fridays from 19:00 to 20:00. Take the time to have a cocktail in the world of Cuba'r.

A Caribbean wind blows close to the Grand-Place in Mons.